Simplify your OSHA Training Compliance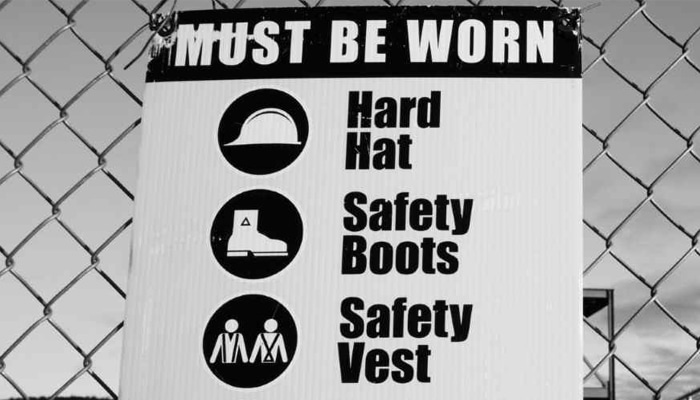 Rack Safety Products is proud to partner with OSHAadvisor to offer you a revolutionary system to simplify your OSHA training compliance.
OSHAadvisor is the first and only software service that provides you with a database of regulations and a system to identify and track OSHA training compliance for all your personnel.
OSHAadvisor will quickly help you determine training requirements for your specific industry and worksite. Thousand of pages of OSHA regulations are compiled in a user-friendly database for quick and easy reference from any device at all your locations. Imagine having a complete set of OSHA training regulations available on your phone or tablet!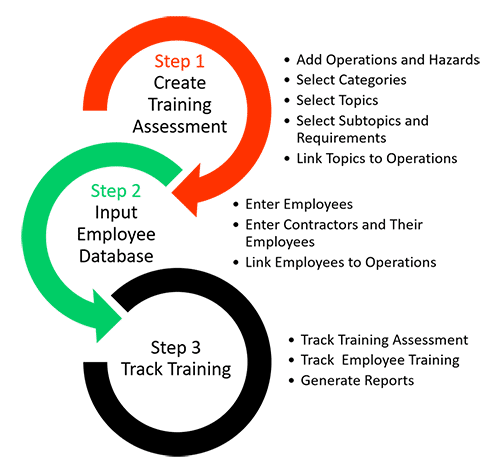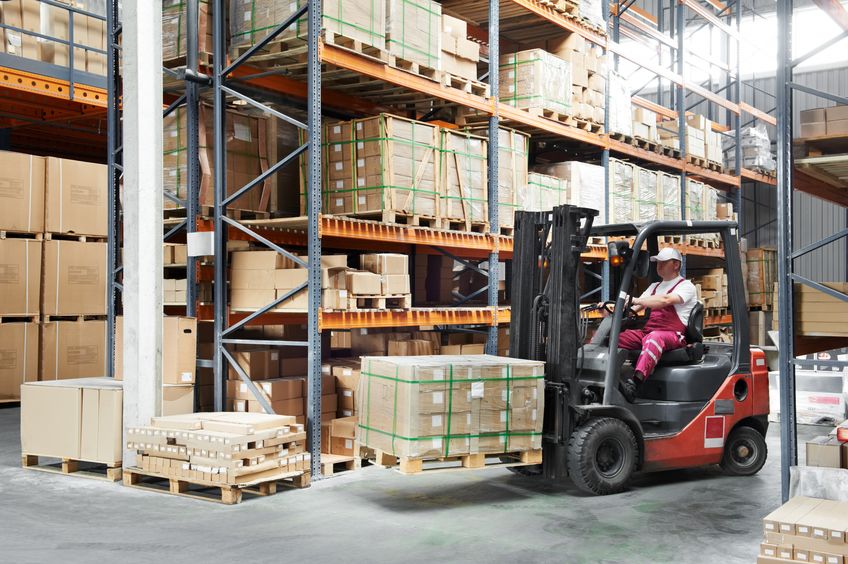 OSHAadvisor will help you:
Quickly determine OSHA training requirements for your operations and worksites according to:

OSHA General Industry Standards (29 CFR 1910
OSHA Construction Standards (20 CFR 1926)

Identify specialized personnel requirements mandated by OSHA
Easily and quickly navigate to regulations most relevant to your industry
Track training for all types of personnel including contractors and subcontractors
Know that your training is always up-to-date with changing and new OSHA regulations
Be prepared for safety inspections
To enhance your company's OSHA compliant training program and as a thank you for filling the following form, we would like to send you a checklist for the OSHA mandated three-year training for forklift operators.