Galvanized Pallet Rack Solid Decking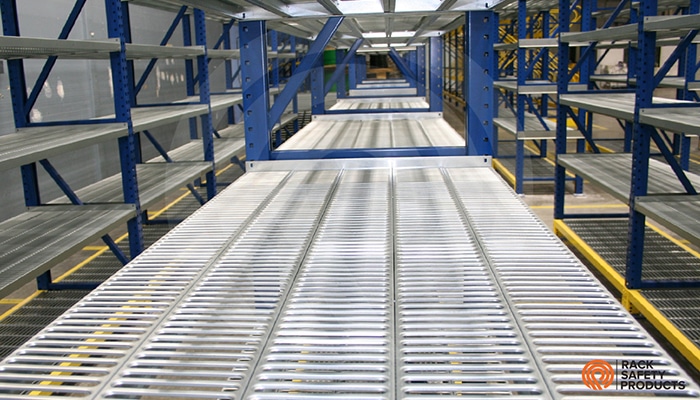 Galvanized Pallet Decking
Rack Safety Products offers a variety of styles of galvanized pallet rack solid decking. These come in varying sizes, capacities, and custom configurations to accommodate any rack, any function, and any application you might be using them for. Whether it's a heavy load capacity, long beams, deep rack, or any other warehouse galvanized pallet decking needs, Rack Safety Products can provide the galvanized pallet rack decking solution perfect for you. Whether you choose our Pro Deck, Punch Deck, or Wire Decking, you're sure to find a solution perfect for your warehouse pallet rack needs.
Experts manufacture all of our galvanized pallet rack solid decking with a coating of zinc, which will protect your pallet rack decking from damage and will help to prevent rust from forming. Galvanizing these pallet racks will also ensure these products last longer than normal pallet rack decking.
At Rack Safety Products, we always aim to provide our customers with the very best pallet rack safety equipment on the market today. So, if you are looking to protect your warehouse, your employees, your products, or anything else, then Rack Safety Products is the right company for you.
For more information about each type of pallet rack decking we currently offer, or if you're looking to purchase your own, contact one of our sales specialists today!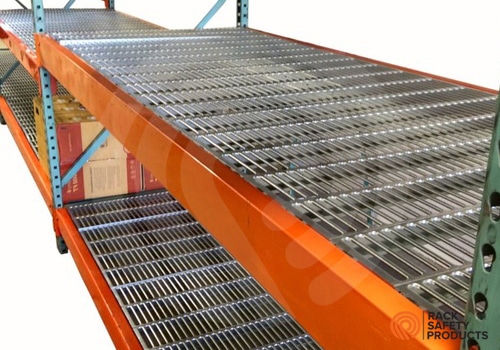 50% to 56% open area that satisfies NFPA and fire code regulations.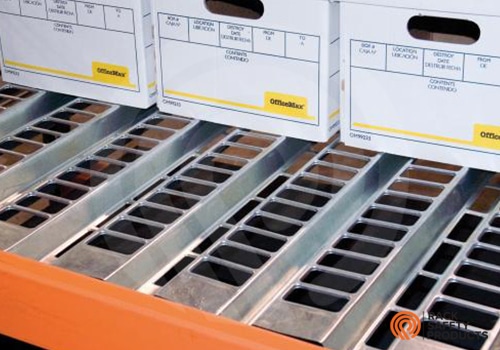 Smooth top surface reduces product hang-ups that can cause damage.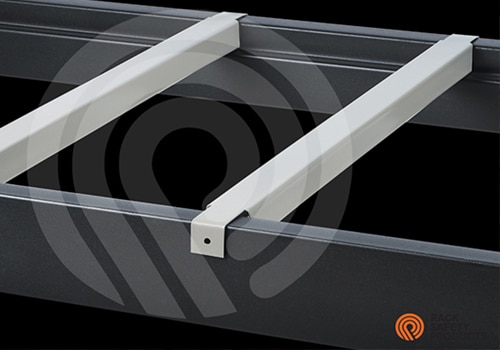 Custom designs and sizes available to fit every pallet rack application.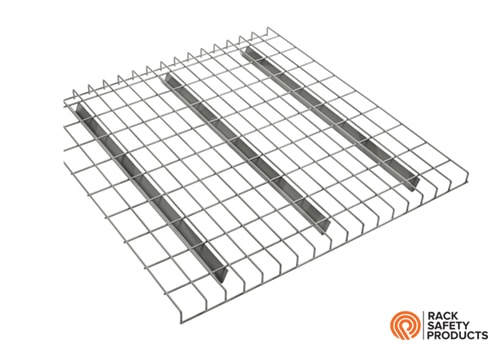 Designed to provide additional safety for pallet rack applications.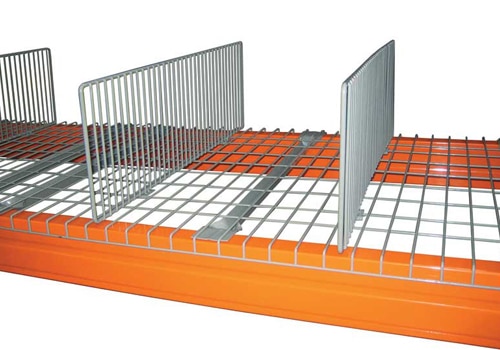 Ideal for in-house or closed loop pallet distribution systems.